Byron Bay Nutritionist
One-on-one nutrition consults, either in person from my office in Cumbalum, or via skype, which allows me to work with clients from all locations.
You will be provided with education and help in implementing a diet based on whole foods, to create a positive relationship with food and improve overall health and wellbeing. Practical recommendations based on your requirements taking into consideration dietary choices (such as vegetarian), digestive issues and activity levels are provided to ensure balanced nutrition. We will discuss portion sizes, how to read food labels and you will be provided with shopping, prepping and cooking tips as well as nutritious recipes so you are empowered and inspired to make good food choices.
Prior to your consult there is a free 10 min phone consultation to discuss your needs and evaluate how I can best help you. If I feel I am not the right person to assist, I can then refer you to the appropriate health professional. To book your free 10 min consult, click here.
Healthy weight management
Helping clients achieve sustainable healthy weight management is something that is extremely rewarding. So often clients have tried a myriad of diets in the past that which may or may not have worked in the short term, but are impossible to maintain.
My aim is to help teach healthy eating strategies that you can implement in the long term, allow you to achieve real results and tailor to suit your own individual needs. I like to focus on consuming a diet rich in whole foods, that is foods as close to their natural state as possible, whilst ensuring a good balance of protein, fats and carbs, rather than looking simply at calorie content.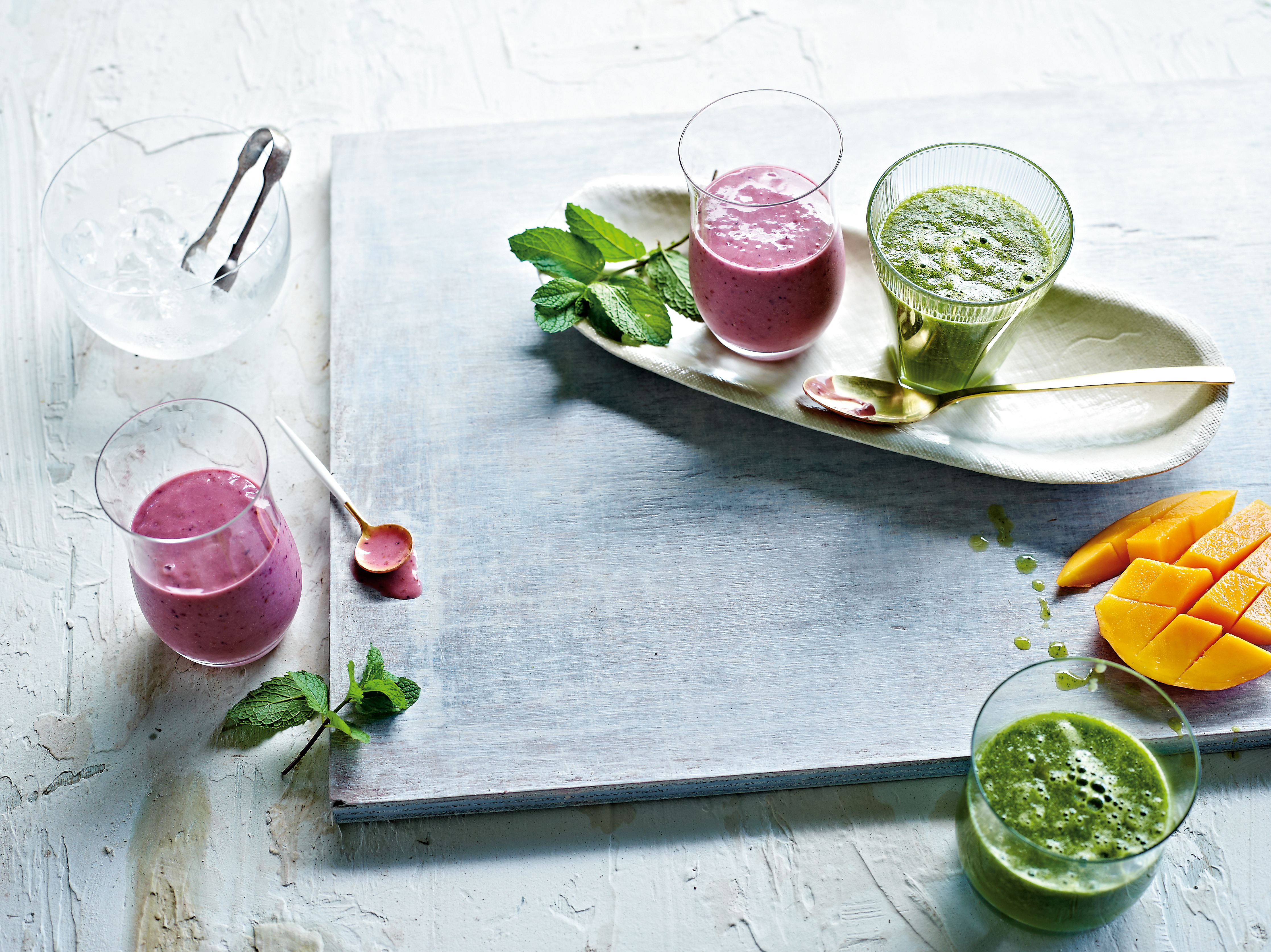 The Anti-inflammatory diet
The Anti-inflammatory diet is a way of eating for life . Quite simply it aims to increase the foods which have an anti-inflammatory effect, such as omega-3 fatty acids, dietary fibre, polyphenols and antioxidants and reduce those with an inflammatory effect such as processed carbs, sugars and saturated fats. There is also a strong plant based focus, and is the way we should all be eating. I love teaching clients how to cook and eat the 'anti-inflammatory' way for optimal health and well-being.