Byron Bay Nutritionist
I offer one on one nutrition consults, either in person from my office in Cumbalum, or via skype, which allows me to work with clients from all locations.
After your initial 1 hour consult I personally design a meal plan and give recommendations based on your requirements, taking into consideration dietary choices (such as vegetarian) food sensitivities, digestive issues, hormonal influences and activity levels to ensure balanced nutrition.
Prior to your consult I also provide a free 10 min phone consultation to discuss your needs and evaluate how I can best help you. If I feel I am not the right person to assist, I can then refer you to another health professional. To book your free 10 min consult, click here.
Weight loss
Helping clients reach their weight loss goals is something that is extremely rewarding. So often clients have tried a myriad of diets in the past that which may or may not have worked in the short term, but are impossible to maintain in the long run.
My aim is to help teach healthy eating strategies that you can implement in the LONG term, allow you to achieve real results and tailor to suit your own individual needs. Do not think of it as 'going on a diet', rather it is adopting healthy eating as a way of life. I like to focus on consuming a diet rich in whole foods, that is foods as close to their natural state as possible, whilst ensuring a good balance of protein, fats and carbs, rather than looking simply at calorie content.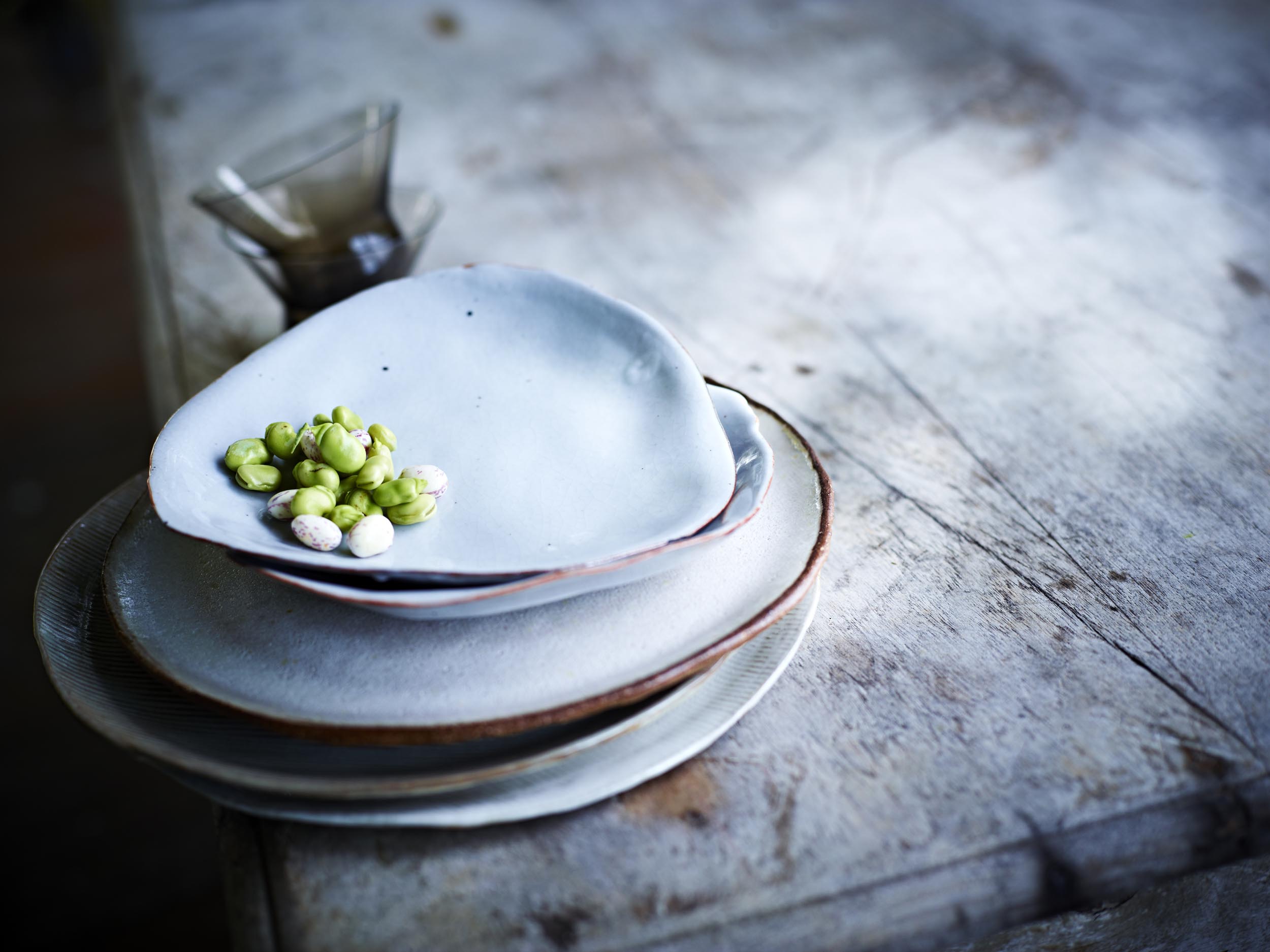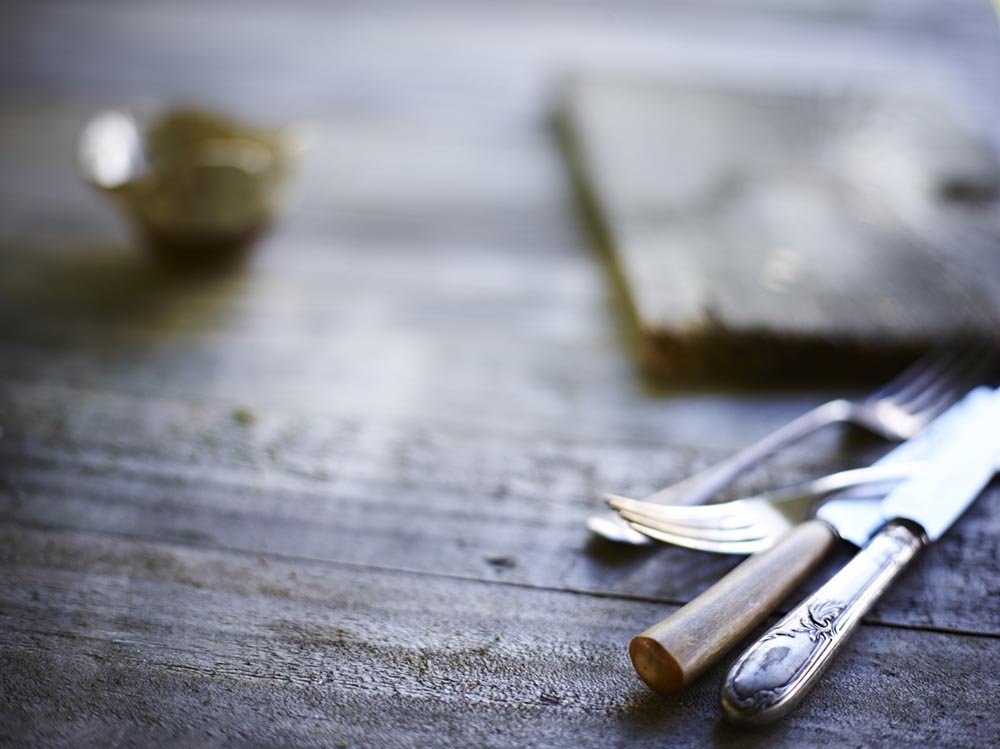 IBS & SIBO
IBS (Irritable bowel syndrome) and SIBO (Small intestinal bacterial overgrowth) are 2 topics that I am both close too and, extremely interested in, not only from the perspective of a nutritionist, but on a very personal level. A chronic IBS sufferer myself, my daughter Harriet (aka the Midge) has also had bowel and dietary issues since she was born and a result, we have been on a path of investigation of what she can and can't eat.
Helping others navigate their own IBS or SIBO journey is something I am passionate about, as I know just how debilitating these digestive issues can be to your health, social life and mental well-being. Likewise, each person is completely unique, and what works for one, does not necessarily work for the next. It is therefore essential to work closely with each client to find the right dietary balance to give maximum relief and tame IBS symptoms, or to eradicate SIBO.