My current work encompasses writing a monthly recipe feature, regular nutrition based articles and health focused meal plans in my role as in-house nutrition editor for taste.com.au. I am also regular recipe contributor for Healthy Food Guide and WW, in addition to recipe editor for Belle magazine and several health based cookbooks.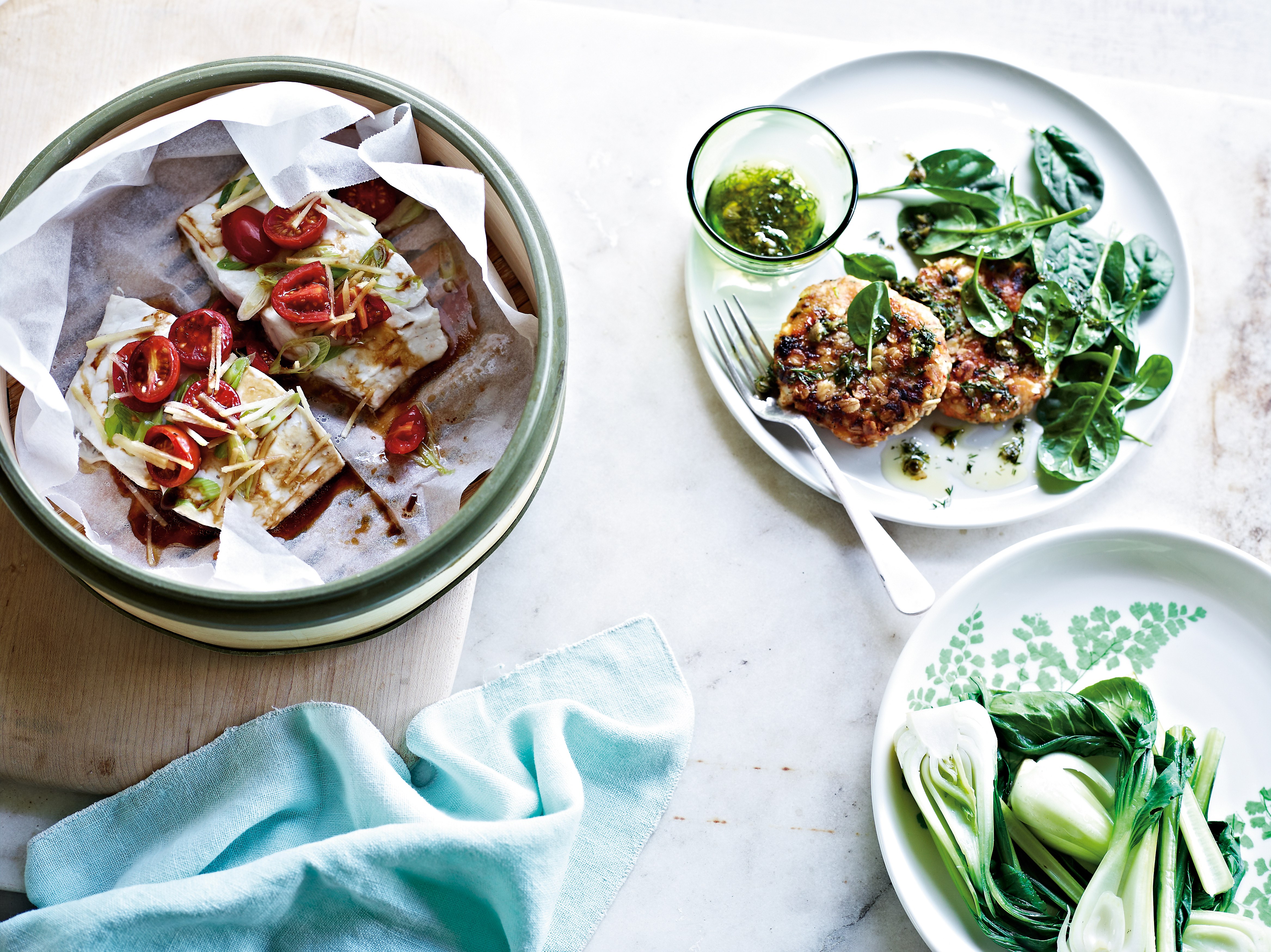 Recipe development
I debuted my career in food publishing in 2002 at delicious magazine in the role as assistant food editor, followed by food editor at family circle magazine. Since then I have developed a signature style of creating delicious recipes with a wholistic health focus.
I have contributed countless recipes to several publications including Delicious, Diabetic Living, Fresh, Healthy Food Guide, Notebook, Prevention, Recipes Plus, Super Food Ideas, Woolworths Good Taste, Woolworths Baby & Toddler and Weight Watchers.
I also develop recipes for advertising and commercial clients such as Meat & Livestock Australia, contribute recipes to organisations such as Grains & Legumes Nutrition Council & GI News, and was a regular recipe contributor for Michelle Bridges 12WBT, and active8me websites.
I have contributed recipes to several cookbooks including The Low GI Vegetarian cookbook, over 20 Weight Watchers cookbooks, 2 Biggest Loser cookbooks and Dr Peter Brukner's A Fat Lot of Good.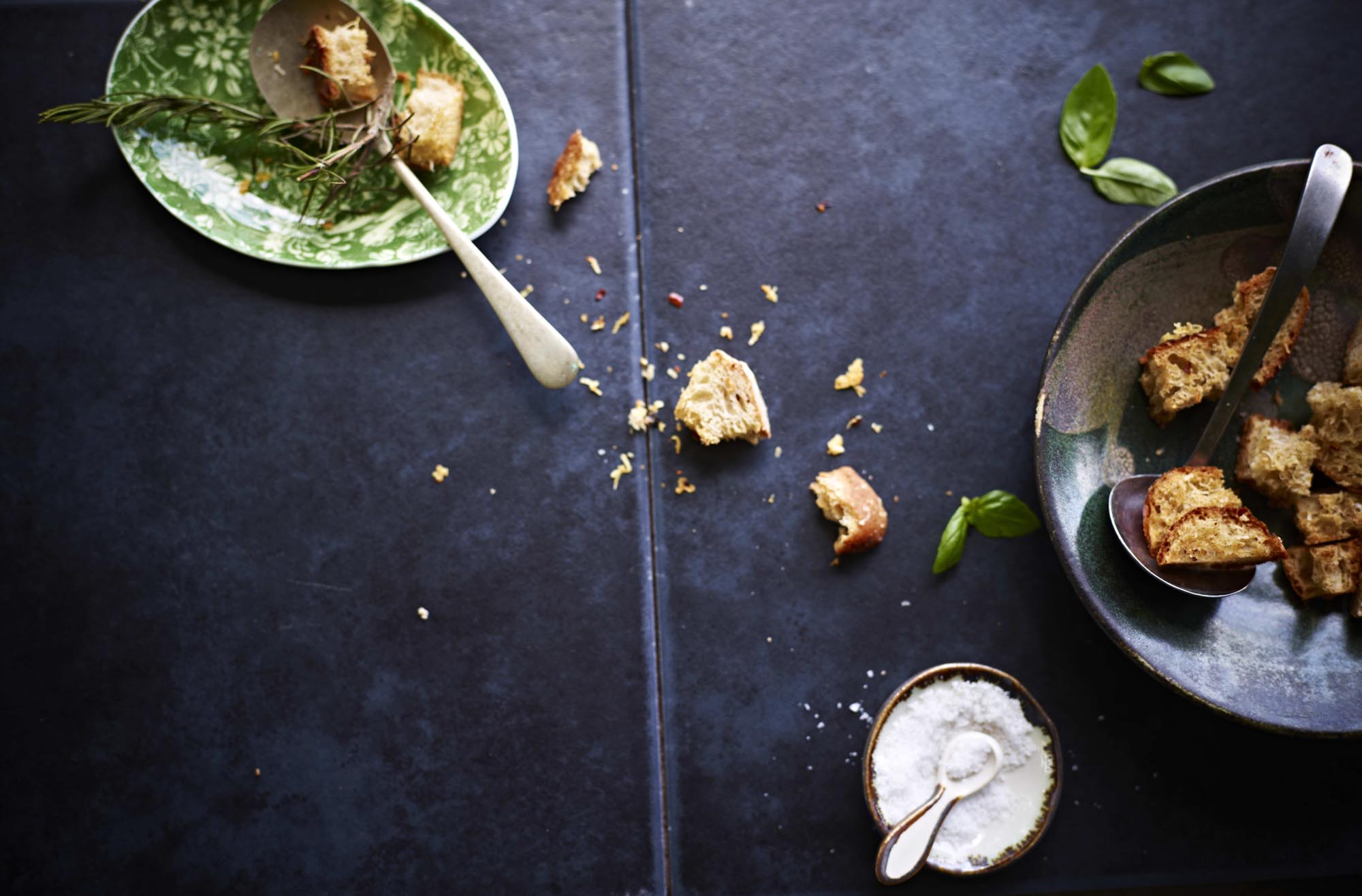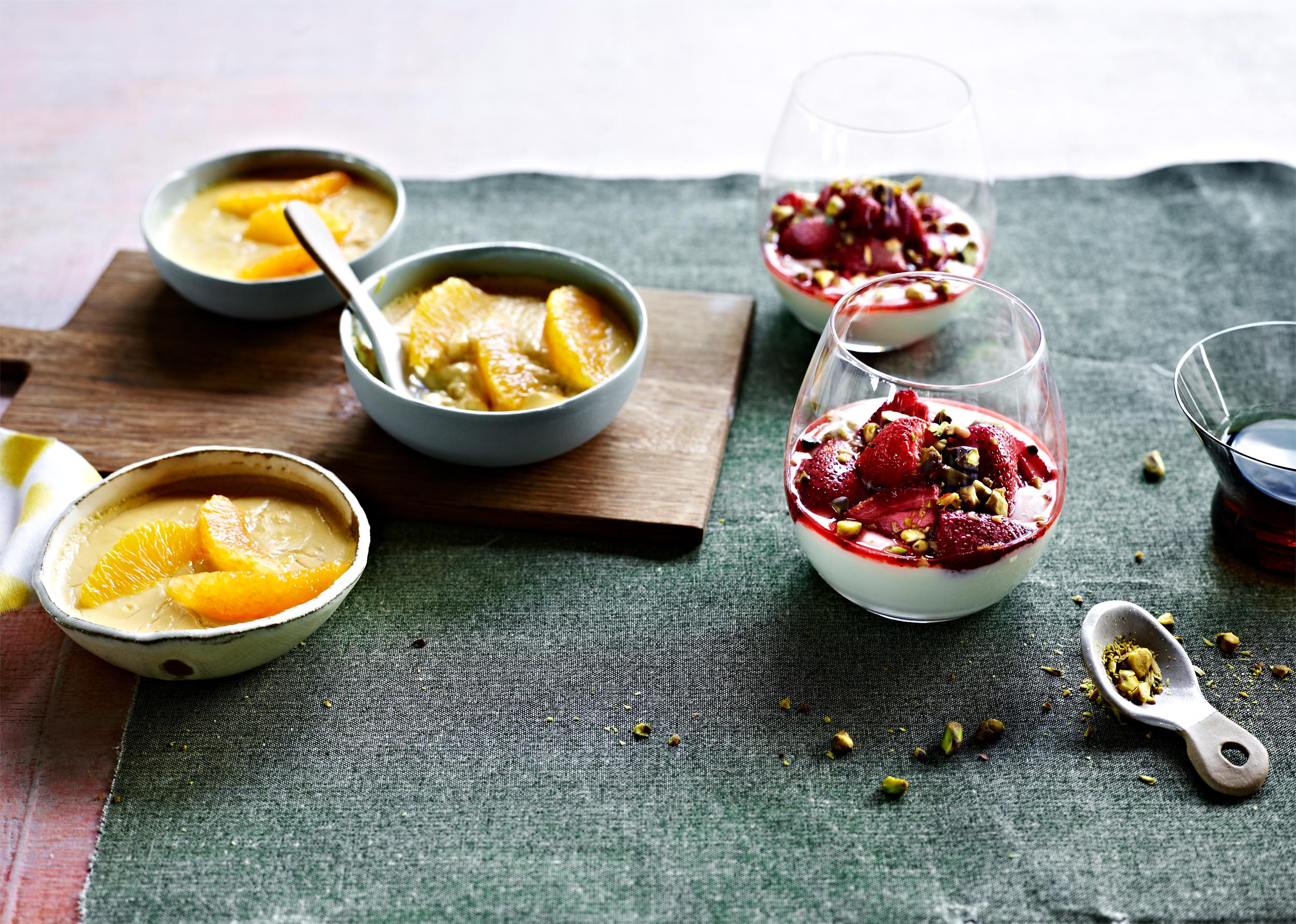 Get in touch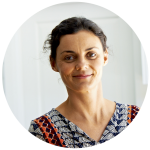 I enjoy working across a broad range of food, nutrition and health subjects for a diverse range of clients and would love to be involved in your next project.
Contact me today, to discuss your upcoming project.