Chrissy Freer is a registered nutritionist RNutr (B App Sc Nut, M Human Nut), researcher, health author and recipe creator with over 20 year's industry experience. A member of the Nutrition Society of Australia, and Complementary Medicine Association, she initially studied nutrition as a way of combining her passion for nutrition, healthy eating and good food. She is currently completing her PhD at Deakin University (focusing on chronic disease) to further her love of learning, research and evidence based nutrition.
Chrissy is passionate about helping others adopt eating habits that simply become a way of life, and creates recipes that use whole, unprocessed foods to provide balanced nutrition and include low GI, low fodmap, gluten and dairy free options to suit people with special dietary requirements.
Debuting her career in the publishing industry at delicious magazine in 2002, Chrissy has contributed to countless magazines and books as a nutritionist, food and health writer, recipe creator and food editor. She is now in-house nutrition editor for taste.com.au, regular recipe contributor for Healthy Food Guide in addition to offering clients one-on-one nutrition consultations at the 'Mindsight Centre', a wonderful integrative health practice located in the beautiful Norther Rivers region, which she calls home.
Author of numerous books, her first book, supergrains: eat your way to great health, focuses on ancient whole grains, and their health benefits over highly processed grains such as common wheat. Following this, her second book, superlegumes: eat your way to great health, highlights legumes impressive nutritional properties, diversity and how easy it is to incorporate these true superfoods into your everyday eating. Her third book, Real Delicious contains 100 wholefood recipes for health and wellness, plus unbiased information to empower you in making great food choices. Chrissy's most recent book, The Anti-inflammatory cookbook contains 100 delicious family friendly and gluten free recipes focusing on whole food anti-inflammatory ingredients .
A special thanks to Julia Renouf for her stunning images throughout my books and many images on this website.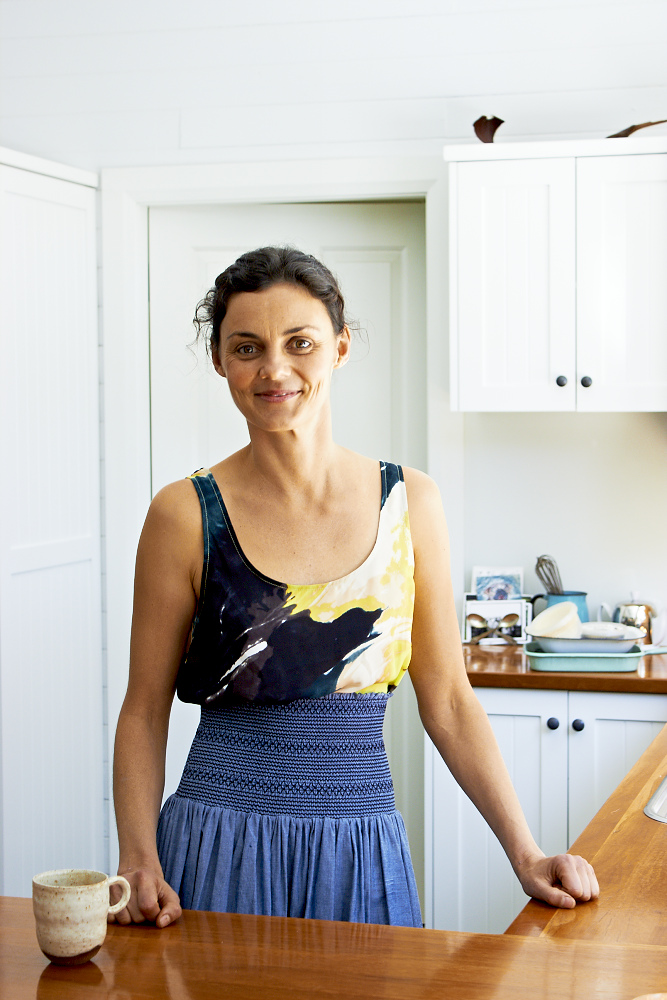 Chrissy Freer is a registered nutritionist (RNutr). She has a Bachelor of Applied Science (Nutrition), Master's degree (Human Nutrition) and is currently completing her PhD. She is not able to diagnose any medical condition or illness. Dietary recommendations and/or information given through her website, social media, books or personally is not intended to replace medical advice or meant to be relied on to treat, cure or prevent any disease or illness or medical condition. It is understood that you will seek full medical clearance by a licensed physician before making any dietary changes.