The Anti-Inflammatory cookbook
I am very excited to announce that my 4th book, The Anti-inflammatory cookbook, published by Murdoch books is due to the hit the stands in early March. It contains 100 family friendly and gluten free recipes and 2 weeks of easy meal plans.
Chronic inflammation, is a serious health issue, and potentially increases our risk of several age-related illness such as adult asthma, some cancers, heart disease and even Alzheimer's disease. It is now known that obesity is the number one risk factor for chronic inflammation, increasing the body's immune response. Other dietary influences include having an unhealthy gut microbiota, consuming excess alcohol and eating a poor diet, especially one high in saturated fats.
The good news is diet can play an important role in the management of autoimmune diseases and inflammation, by being a therapeutic tool to help soothe and reduce symptoms. The Anti-inflammatory diet is a way of eating for life rather than a 'diet'. Quite simply it aims to increase the foods which have an anti-inflammatory effect, such as omega-3 fatty acids, dietary fibre, polyphenols and antioxidants and reduce those with an inflammatory effect such as processed carbs, sugars and saturated fats. There is also a strong plant based focus, and is the way we should all be eating.
Below is a sneak preview of recipes from The Anti-inflammatory cookbook.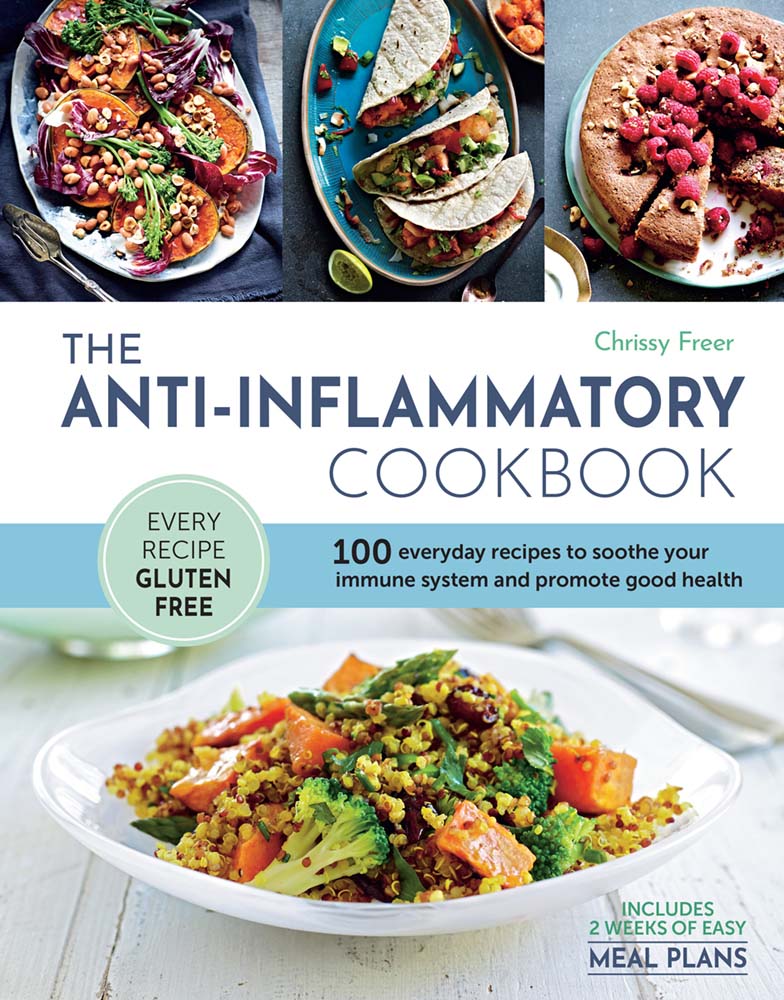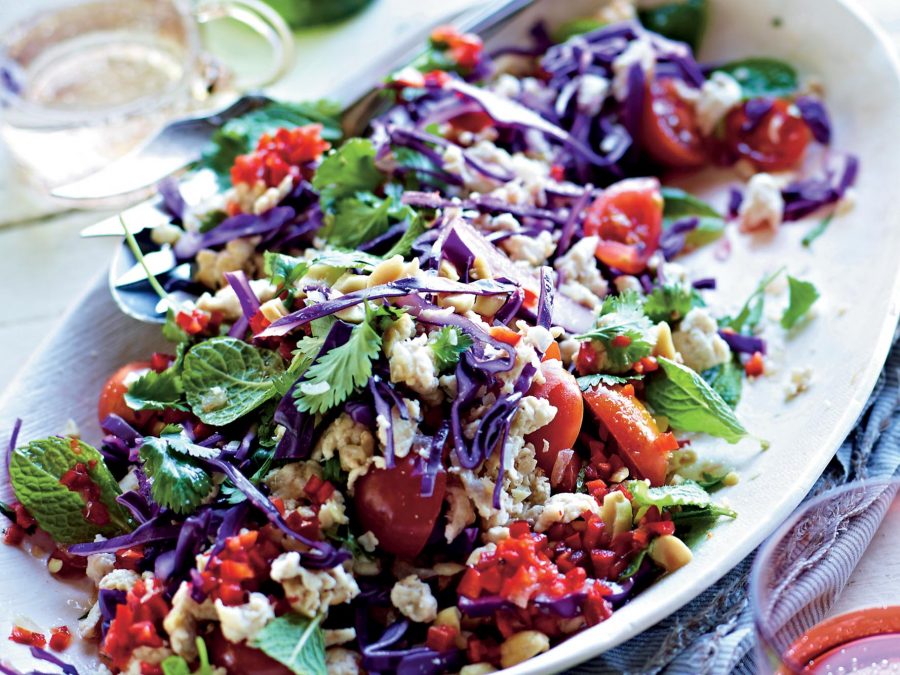 Spicy chicken salad with peanuts, cabbage and mint
https://chrissyfreer.com.au/wp-content/uploads/2019/02/chrissy-freer-byron-bay-nutritionist-anti-inflam-001.jpg
2000
1333
Chrissy Freer
https://chrissyfreer.com.au/wp-content/uploads/2019/02/chrissy-freer-byron-bay-nutritionist-anti-inflam-001.jpg
Spicy chicken salad with peanuts, cabbage and mint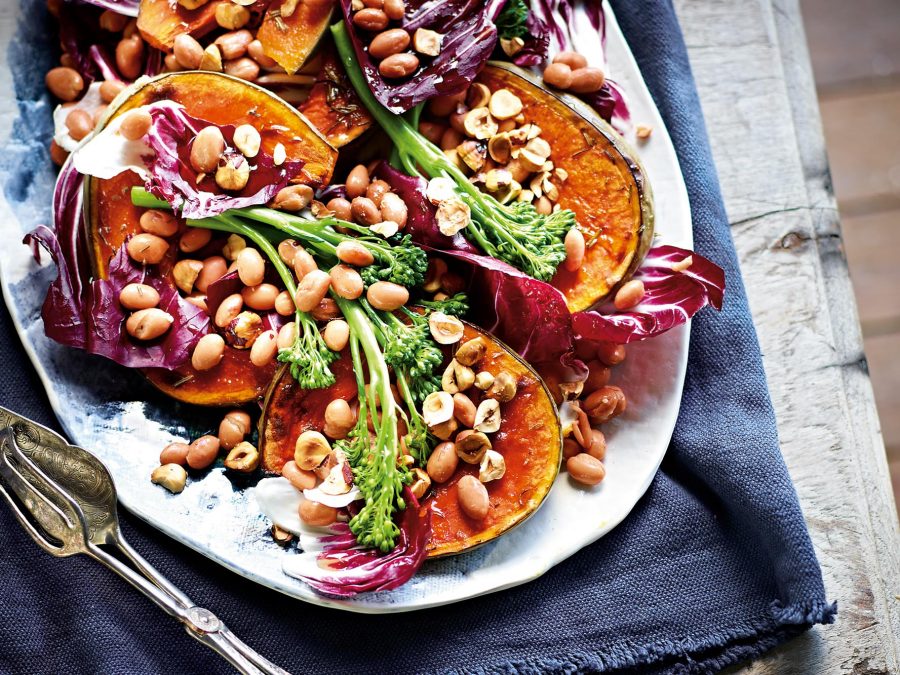 Honey-roasted pumpkin, borlotti bean, broccolini and hazelnut salad
https://chrissyfreer.com.au/wp-content/uploads/2019/02/chrissy-freer-byron-bay-nutritionist-anti-inflam-003.jpg
2000
1333
Chrissy Freer
https://chrissyfreer.com.au/wp-content/uploads/2019/02/chrissy-freer-byron-bay-nutritionist-anti-inflam-003.jpg
Honey-roasted pumpkin, borlotti bean, broccolini and hazelnut salad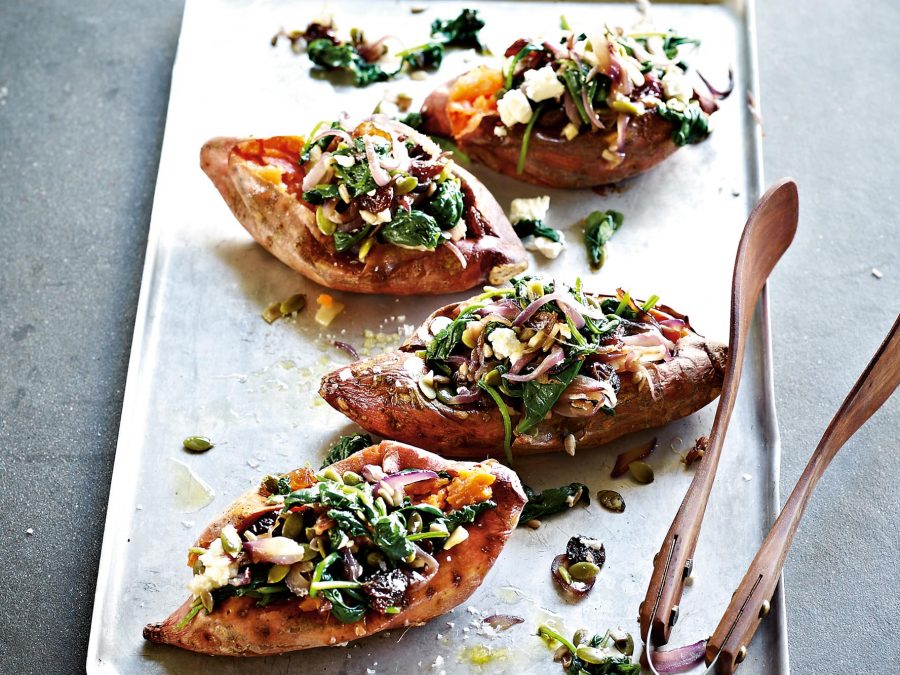 Baked sweet potatoes stuffed with spinach, feta and pepitas
https://chrissyfreer.com.au/wp-content/uploads/2019/02/chrissy-freer-byron-bay-nutritionist-anti-inflam-002.jpg
2000
1333
Chrissy Freer
https://chrissyfreer.com.au/wp-content/uploads/2019/02/chrissy-freer-byron-bay-nutritionist-anti-inflam-002.jpg
Baked sweet potatoes stuffed with spinach, feta and pepitas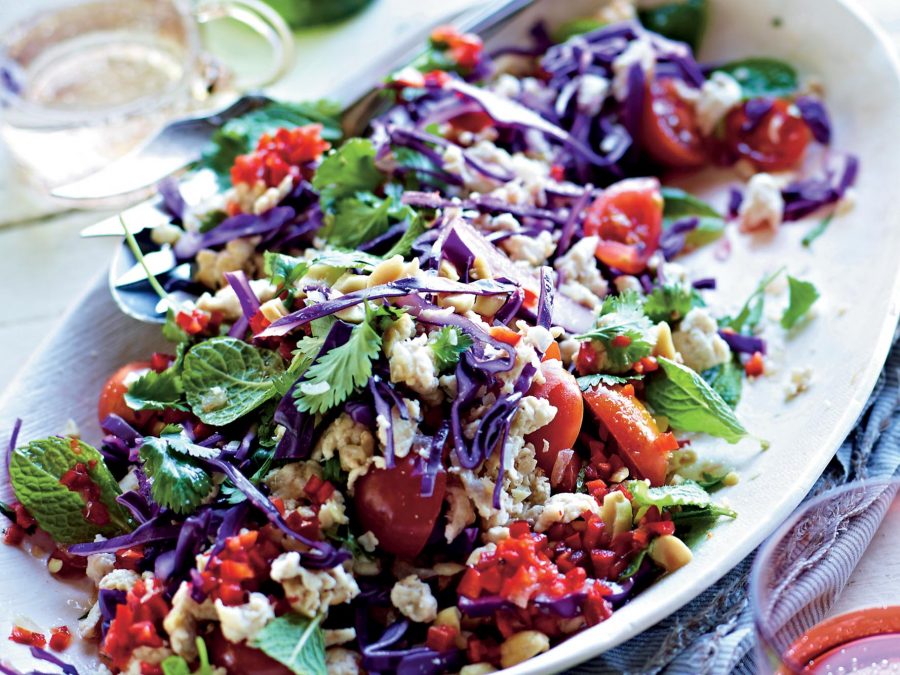 Spicy chicken salad with peanuts, cabbage and mint
https://chrissyfreer.com.au/wp-content/uploads/2019/02/chrissy-freer-byron-bay-nutritionist-anti-inflam-001.jpg
2000
1333
Chrissy Freer
https://chrissyfreer.com.au/wp-content/uploads/2019/02/chrissy-freer-byron-bay-nutritionist-anti-inflam-001.jpg
Spicy chicken salad with peanuts, cabbage and mint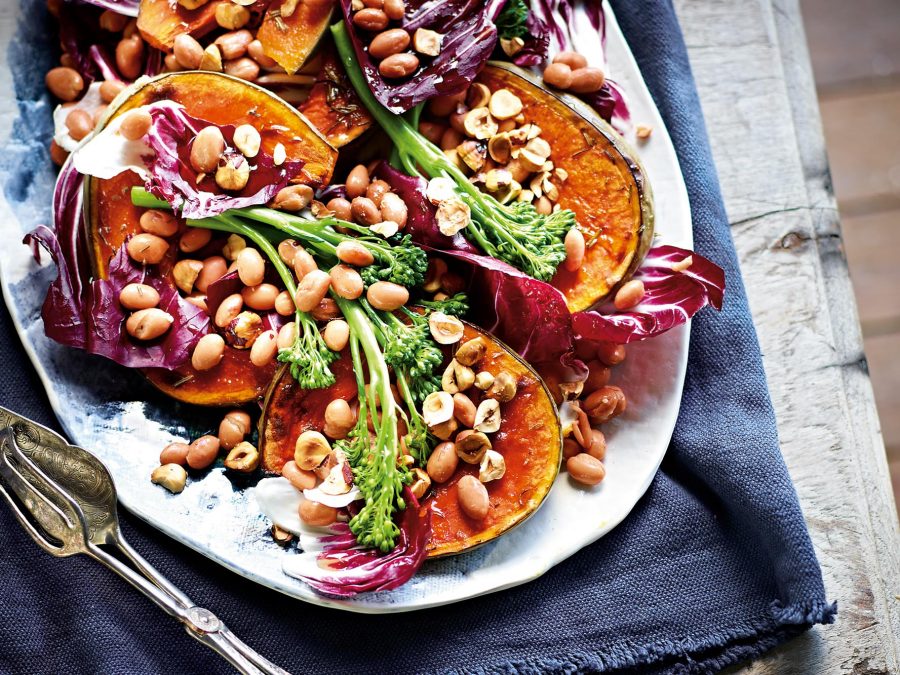 Honey-roasted pumpkin, borlotti bean, broccolini and hazelnut salad
https://chrissyfreer.com.au/wp-content/uploads/2019/02/chrissy-freer-byron-bay-nutritionist-anti-inflam-003.jpg
2000
1333
Chrissy Freer
https://chrissyfreer.com.au/wp-content/uploads/2019/02/chrissy-freer-byron-bay-nutritionist-anti-inflam-003.jpg
Honey-roasted pumpkin, borlotti bean, broccolini and hazelnut salad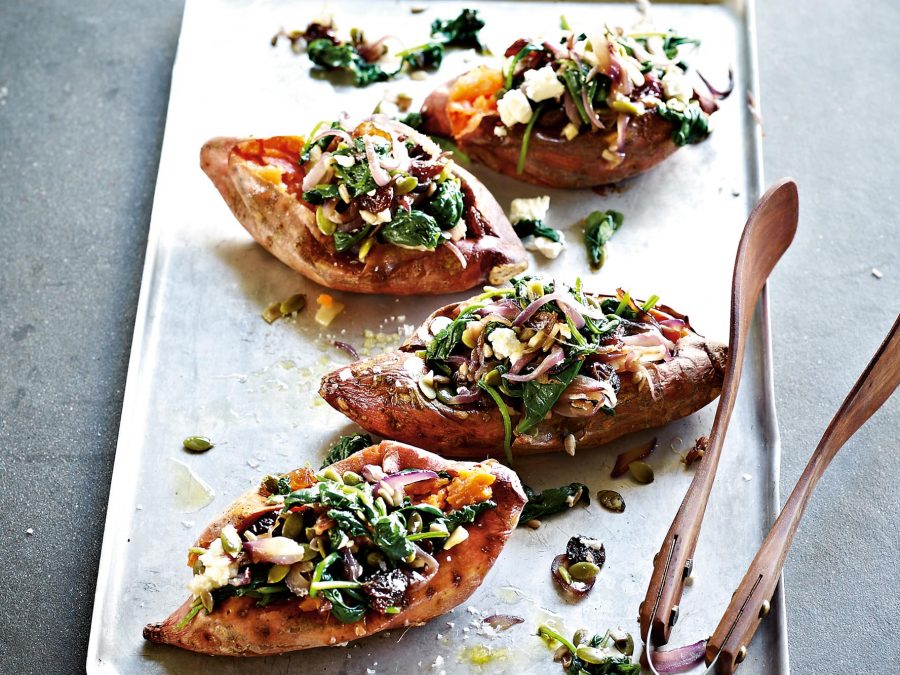 Baked sweet potatoes stuffed with spinach, feta and pepitas
https://chrissyfreer.com.au/wp-content/uploads/2019/02/chrissy-freer-byron-bay-nutritionist-anti-inflam-002.jpg
2000
1333
Chrissy Freer
https://chrissyfreer.com.au/wp-content/uploads/2019/02/chrissy-freer-byron-bay-nutritionist-anti-inflam-002.jpg
Baked sweet potatoes stuffed with spinach, feta and pepitas